10 Inspirational Movies All Entrepreneurs Should Watch For A Dose Of Motivation
Entrepreneurs need a night off now and then just like the rest of us. And what better way to let some steam off than a night of playing couch potato and binge-watching movies? Who knows, the lightning bolt of inspiration might just hit if you watch the right things. If all that hard work is making you feel burned out, it is high time to recharge your batteries and get reinvigorated with these amazingly inspirational movies.
Most Inspirational Movies To Fuel Your Optimism:
Living On One Dollar
If you constantly complain about how you don't have enough, you need to watch this movie to awaken your sense of gratitude. This is one of those inspirational movies that leave a lasting impression on you and change the way you live forever.
This reality-style documentary follows the lives of four college students who have to live in Guatemala for eight weeks for one dollar a day; what average citizens of the country earn in a day. This movie sheds light on what a lion's share of the world's citizens live like. Throughout their time in the country, they encounter unexpected expenses, unrelenting hunger, illnesses, lack of infrastructure, and the exasperation that accompanies it all.
However, somewhere between simulating the exact circumstances of living in the area and fending for themselves, each finds heart, humility, friendship, and a journey to remember.
Pirates of Silicon Valley (1999)
This classic film relies the struggles of Bill Gates and Steve Jobs as they built their technology empires in the 1980s. It recounts their triumphs, trials, challenges, rivalries, and the different ways the tech gurus operated. Seeing how a 20-year-old managed to take on a mammoth organization like IBM will rekindle your faith in dreams and following through with them no matter what.
The most important takeaway for budding entrepreneurs is that it doesn't matter if someone copies your idea; what matters is that you execute it better than your competitors. That is something they cannot copy.
The Boy Who Harnessed The Wind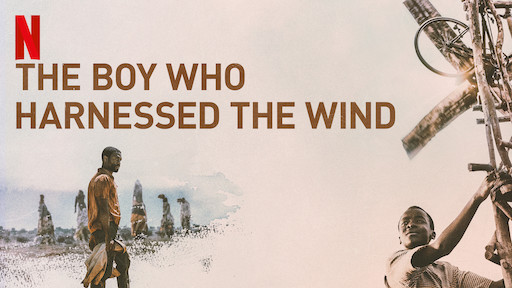 This Netflix original recounts the story of a young (William Kamkwamba) who saved his town from famine by inventing a windmill to provide water and electricity. Poverty forced him to drop out of school, but when famine, flood, deforestation, and drought threatened to engulf his village, he started looking for a way out. He borrowed books from his former school's library and began learning about wind turbines.
One of the most inspirational movies on Netflix, this is a story of incredible innovation and how necessity is the mother of invention. This movie is a lesson for all entrepreneurs that every venture comes with inherent risks, but it is those very risks that create new opportunities. The important thing to remember is not to let your doubts hold you back. Every failure teaches us something new and helps us come out stronger.
Jerry Mcguire (1996)
Based on a true story, this classic movie shows what it takes to stay at the top in the face of adversity. The protagonist takes huge leaps of faith even when people keep turning their backs on him. After countless rejections and rebuttals, he identifies the best road for him to follow and finds his path to success. Jerry shows that, against all the odds, success can be driven by values and virtue.
I still remember this little-known quote written on a sign in a locker room in this movie. It said, "success consists of simply getting up one more time than you fall."
127 Hours
This Danny Boyle classic narrates the story of a mount-climber who got trapped under a boulder while canyoneering near Utah. One of the best real-life inspirational movies of all times, the story revolves around his desperate 127 Hours struggle for survival. The way he fights for his life is amazing to say the least. This Netflix classic teaches us never to lose hope, no matter how bad your circumstances. It's your life to be the fighter, not the loser.
Joy
As one of the best inspirational movies of all times, the plot centers on the life of Joy Mangano, inventor of the Miracle Mop and Huggable Hangers. The story recounts the personal struggles she had to face before she patented over a 100 inventions. The movie also highlights the role played by a supportive family and the struggles faced by women in the business world.
Her story is a testament to the fact that a product that meets a real need, goes great miles. Here's a quote from the movie which touched me deep: "We got here from hard work, patience, and humility. Don't think the world owes you anything because the world owes you nothing."
Steve Jobs
From the very beginning of the movie, we can see that Steve Jobs never intended to follow the well-trodden path to success. The movie offers key insights into his often-strained personal life as well as his professional development. While he was brilliant at what he did, he was never a good team player.
It was his futuristic vision which pushed him to great heights, not his skills. He was not an engineer, or a marketer, or even a coder; yet, Apple would be nothing without him. He never let himself get bogged down by obsolete paradigms and he couldn't care less about what others thought of him. He let nothing stand in the way of his vision of "affordable computing for all." Hands on, this is one of the best inspirational movies of all times.
Thank You For Smoking
When you have mastered the art of marketing, you can sell just about anything. Thank You for Smoking is the movie every marketer and entrepreneur need to watch. The movie depicts the story of Big Tobacco's chief spokesman, Nick Naylor, who has to uphold the cigarette industry in challenging situations. Selling your products to the right audience is the most important skill of an entrepreneur. The movie shows that you can sell anything if you have the persuasiveness to reel in your audience.
Yes Man
The lesson this movie imparts is a rather simple one: Say yes to everything in life.
This is because even with all its imperfections, dangers, chaos, life is meant to be fully embraced and enjoyed. The main protagonist of the movie, Carl Allen, is a man who is stuck in a negative mindset and can never say yes to anything. That is until he attends a self-help conference that propagates the benefits of saying yes to "everything".
This results in Carl welcoming every opportunity that comes his way – be it insane or good. Even though Carl took the "yes" exercise a little too far, he did change for the better for all that it's worth. The lighthearted movie has a great inspirational message buried inside: it reminds us to attain a balance.
Boiler Room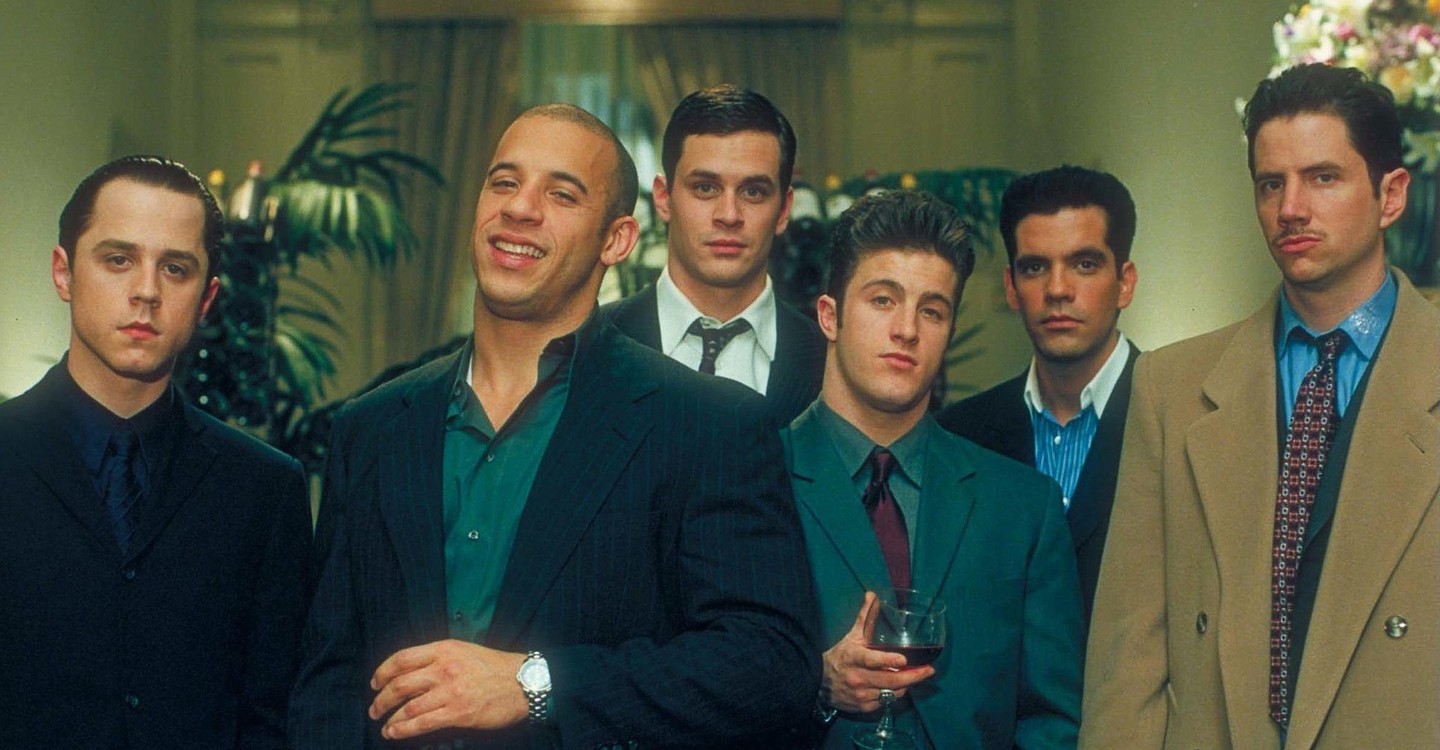 Every entrepreneur faces dire moral dilemmas along their career, as did the 19-year-old college dropout, Seth Davis. The movie takes us through Seth's meteoric rise as one of the top brokers at the brokerage firm J.T. Marlin. However, Seth smells something fishy at the firm but has to weigh morals and legality against the lure of money and success.
his movie perfectly captures the struggle between morality and legality, right and wrong, and greed and money in business.
Do you know any other inspirational movies we can save for the weekend? Do let us know in the comments below! Happy binging!